Platform Extensions
Conlatio provides a number of Open Source solutions for various platform to help expedite developer and user adoption. These extensions provide users a quick plath to on boarding services with limited development activities. Developers can reference extensions as example code for authentication, provisioning, and other features of the platform.
Administrators and end users can quickly benifit from simple click configurations to start using Conlatio services quickly.
If you have an idea for an extension or would like to help develop an extension, please contact us and contribute to our online Open Source community. .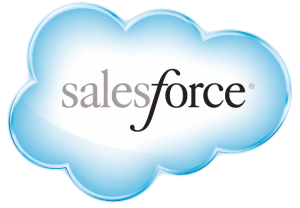 Conlatio provides a managed package in the Salesforce AppExchange.com to quickly integrate with Conlatio.
The Conlatio Salesforce.com application provides capabilities to users from Salesforce platform.
Conlatio User Provisioning

Conlatio Dashboards

Conlatio Reports

Workflow Integration with Service Framework
Zapier.com